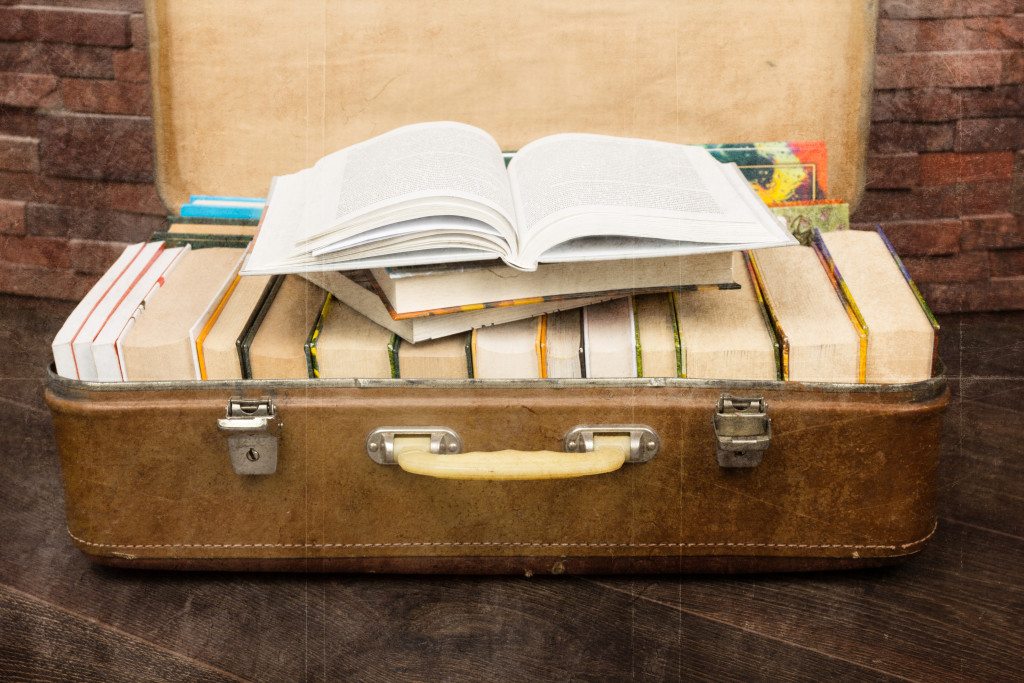 Happy April!  Spring is here and I don't know about you, but I have the travel bug.  I need to go somewhere.
I am going to break with tradition a little today.  Usually I am writing about destinations, museums, great food, restaurants and beer or wine spots; anything travel related.
Today, let's chat a little about 5 of my favorite books that have inspired me to travel and I hope they will help you too.  Let's get started….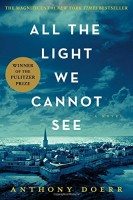 1. All The Light We Cannot See by Anthony Doerr
This beautiful novel is set in Saint-Malo, an ancient walled city on the coast of France.  The story takes place in France during World War II and in 2015 it won a Pulitzer Prize for Fiction and the Andrew Carnegie medal for excellence in Fiction.  Living in Paris during the war; a father takes his blind daughter and flees to Saint-Malo to a big house by the sea; Her path crosses the path of a German boy and they struggle to survive the destruction of the war.  A visit to Saint-Malo is off the beaten path, interesting and full of history.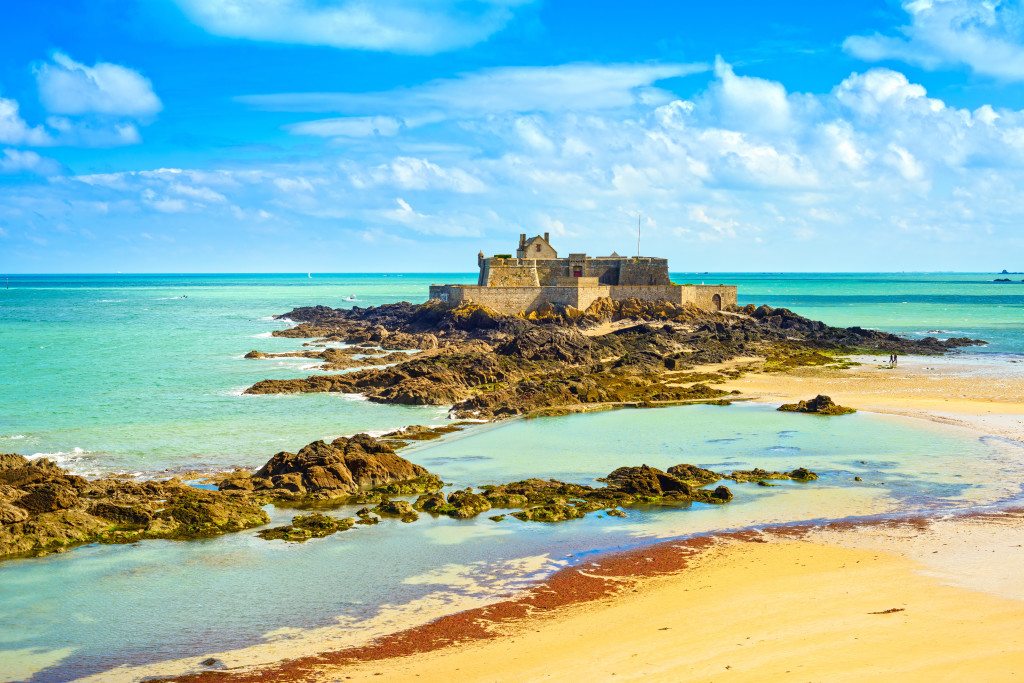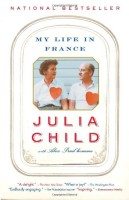 2.  My Life in France by Julia Child
When one thinks of France many images and thoughts come to mind.  For me, it's food, wine and French Chef's.  Julia Child broke through many barriers and writes of her time in France, arriving with her husband Paul in 1948.  She spoke no French and knew nothing of the people or the culture.  Yet, Julia dove head first into the French lifestyle and immersed herself into the lives of the people and their culture.  She bought from local markets, meeting and getting to know the local merchants, she studied at the prestigious Cordon Bleu, changing her life forever, and bringing her love of France and French cooking to us all.  As you read her story, you can't help but fall in love with France, and the food.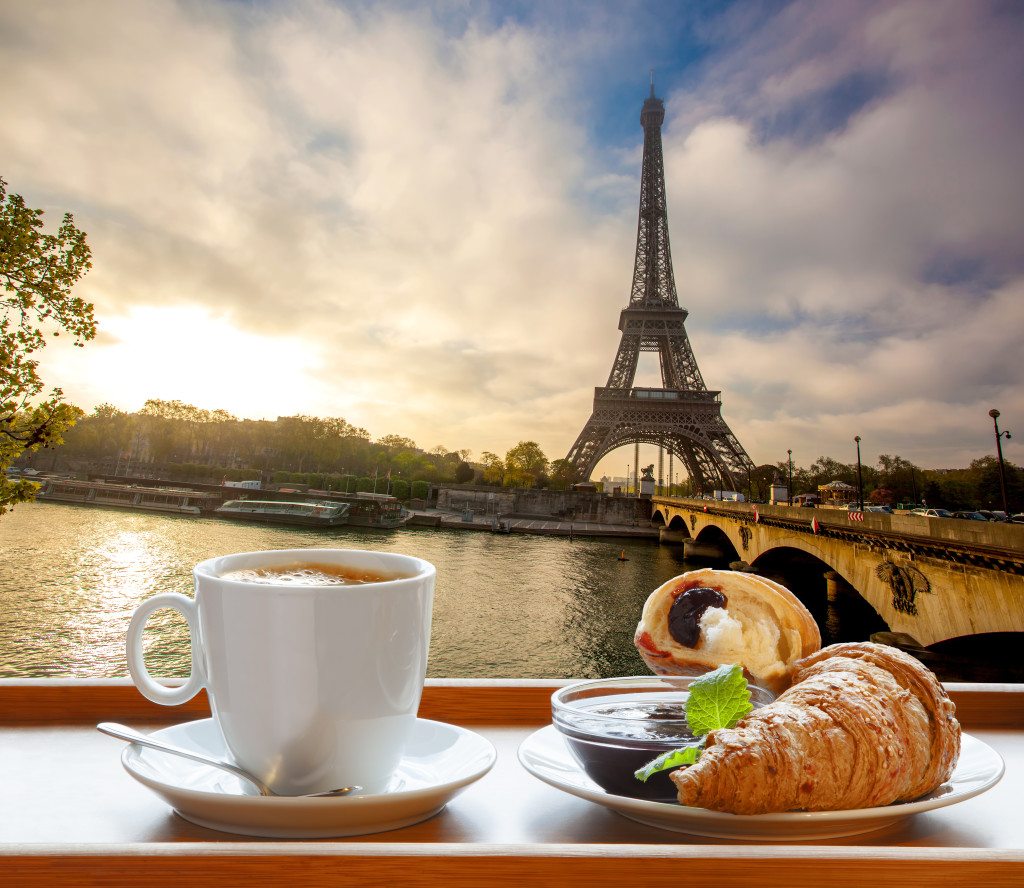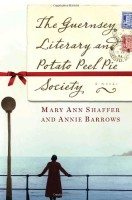 3.  The Guernsey Literary and Potato Peel Pie Society by Mary Ann Shaffer and Annie Barrows
I loved this book and I hope you do too.  After reading this book, it has inspired me to add Guernsey to my bucket list. 
The book is set both in London and Guernsey, an island in the Channel Islands off the British Coast.  These are the only British territories that were occupied by German soldiers during the war.  Guernsey Literary and Potato Peel Pie Society is written as a series of letters; where you will learn of the people and their struggles with the German soldiers and the island they call home.  Walking in Guernsey and following Juliet's footsteps will bring the book to life.
If you are on a cruise in the British Isles and St. Peter's port is one of your ports of call, read the book on a sea day and then experience the beauty of the island.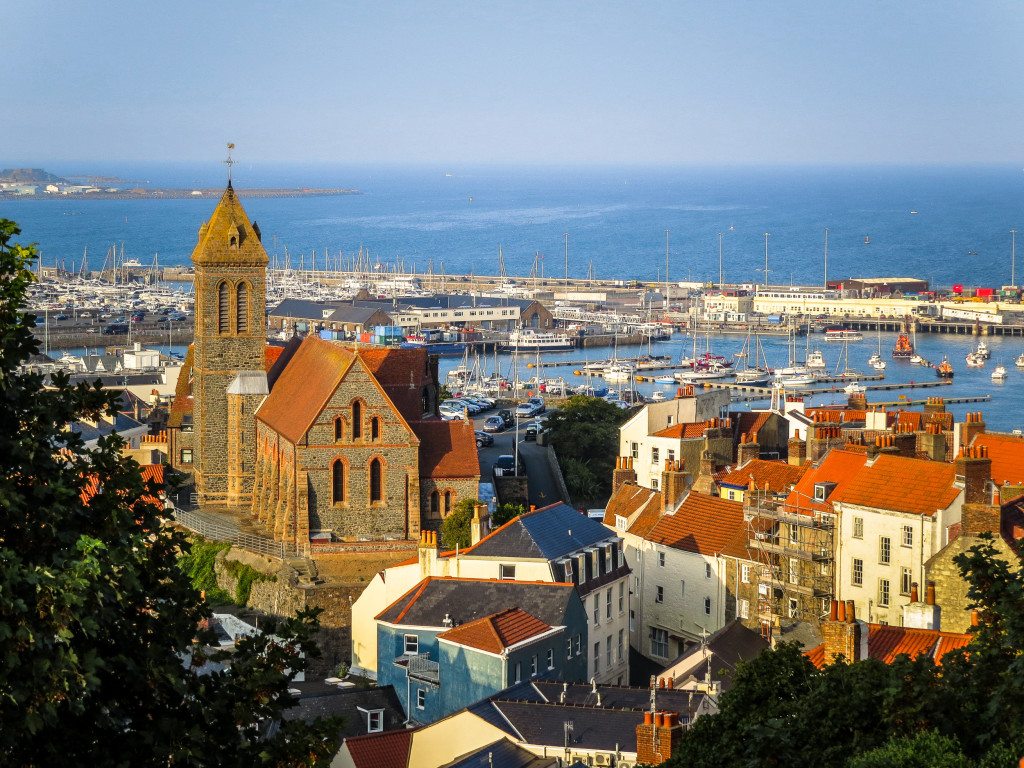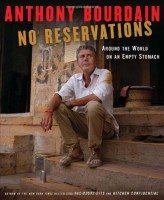 4.  No Reservations, Around the World on an Empty Stomach, by Anthony Bourdain
Okay, this book was published back in 2007 and really was written as a companion book to the TV show by the same name.
Love him or not, this is a great book showcasing his sarcastic personality which I love.  No Reservations really gives you a front seat to hit the road with the man himself.
From New Zealand to the Eastern Seaboard of the U.S and all points in between, this book is full of photos to capture the destinations and the food devoured along the way.  You  learn so much about a country and it's culture through the food and people and that is what Anthony Bourdain does best.  Travel and Eat, the two best things in the world.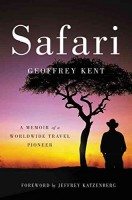 5.  Safari by Geoffrey Kent
I am reading this book now and let me share with you, I am now ready to head out on safari after reading Geoffrey Kent's descriptions and experiences.
The book is written by a Travel Pioneer and adventurer.  The Kent family started the luxury travel company, Abercrombie and Kent and Geoffrey Kent still serves as the CEO. The story he writes is of his childhood running through the African bush, packing up and heading across the continent as a kid on a motorcycle and the adventures and the people he meets along the way.
The stories of his travels while creating a luxury travel company is fascinating and you feel as though he is bringing you along on the adventure.  Having worked with Abercrombie and Kent, their trips are life changing.  They offer one of a kind experiences that will take you to the wild edges of the world.  I have so much respect for the company that Geoffrey Kent built and am enjoying the book.  If you read it, you are going to finish it with wanting to pack your bags and go.
I hope this gives you a few fun reads whether you are reading them sitting on your balcony overlooking a crystal clear ocean, sitting on your balcony while on a cruise staring out at an endless ocean, sitting by the pool or on an adventure, let them inspire you to get out there.
Safe travels,
Terri