The National Parks are celebrating their 100th Anniversary this year. The National Park System protect some of the most special places in the United States and each one is a treasure.
Have you gotten out to explore or enjoy one of the parks this year?  You may have been to the well known parks such as Yellowstone, Yosemite, Arches, or Bryce Canyon to name a few. There are so many other parks and little treasures in the National Park and National Monument system.
On a recent trip to Northern California, after a visit to 2 beautiful parks, the Golden Gate National Recreation area and the Marin Headlands, I took a short little side trip to Martinez, California for a visit to the John Muir National Historic Site.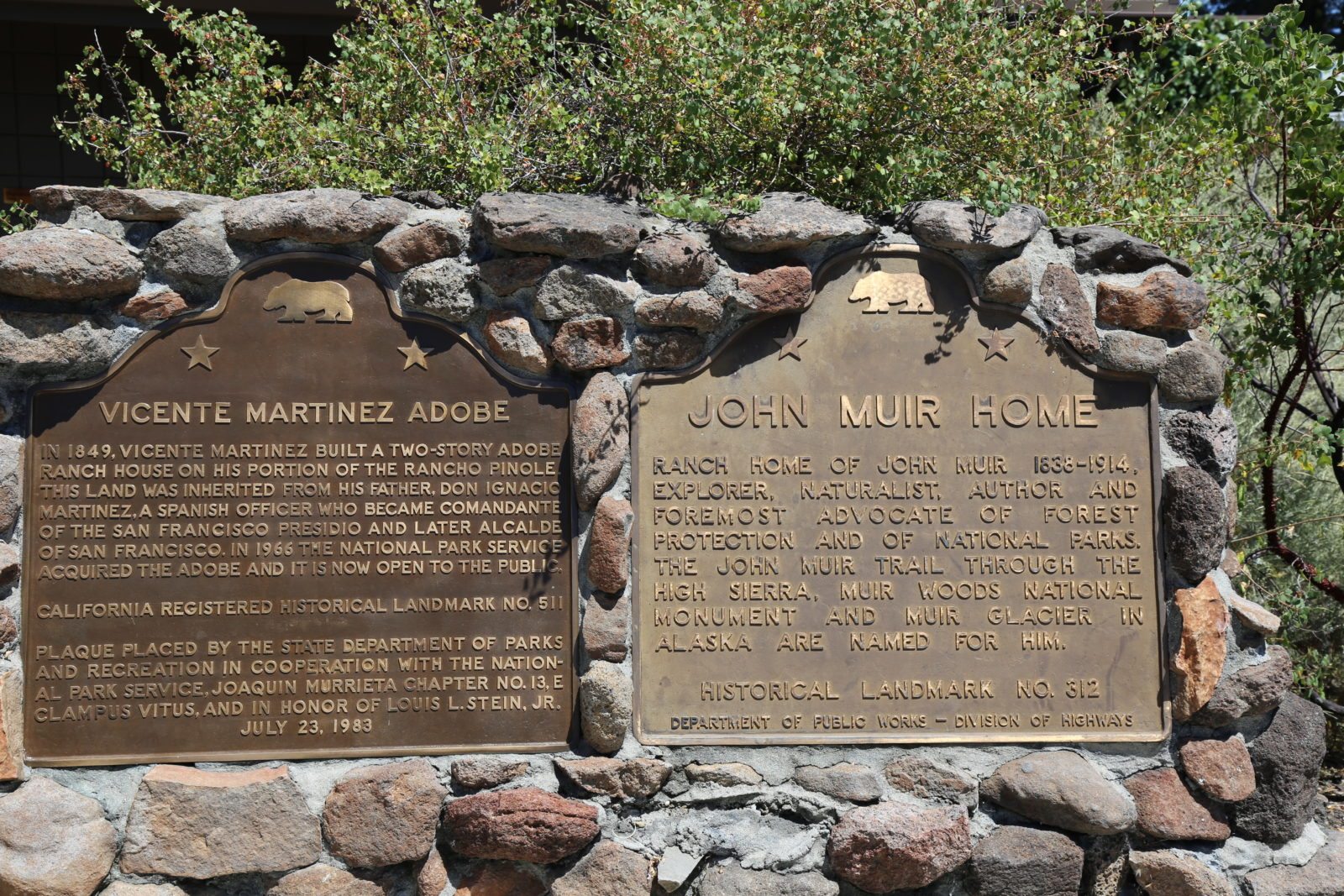 Here you will find a small visitor center with rangers and volunteers that love to tell you about the home and grounds.  Please take the time watch a short 20 minute film on John Muir, his life and accomplishments, it is well worth your time.  John Muir was not only a naturalist and conservationist, but a family man, farmer, writer and inventor.
As you leave the visitor center, you will enter through the gates, walk up the hill leading to his home.  While there are docents in the home, you wander on your own, reading about John Muir and exploring many of the rooms in this 10,010 square foot home.  His office is fascinating, with his papers and typewriter where his books were written.  The docents are more than happy to answer any of your questions.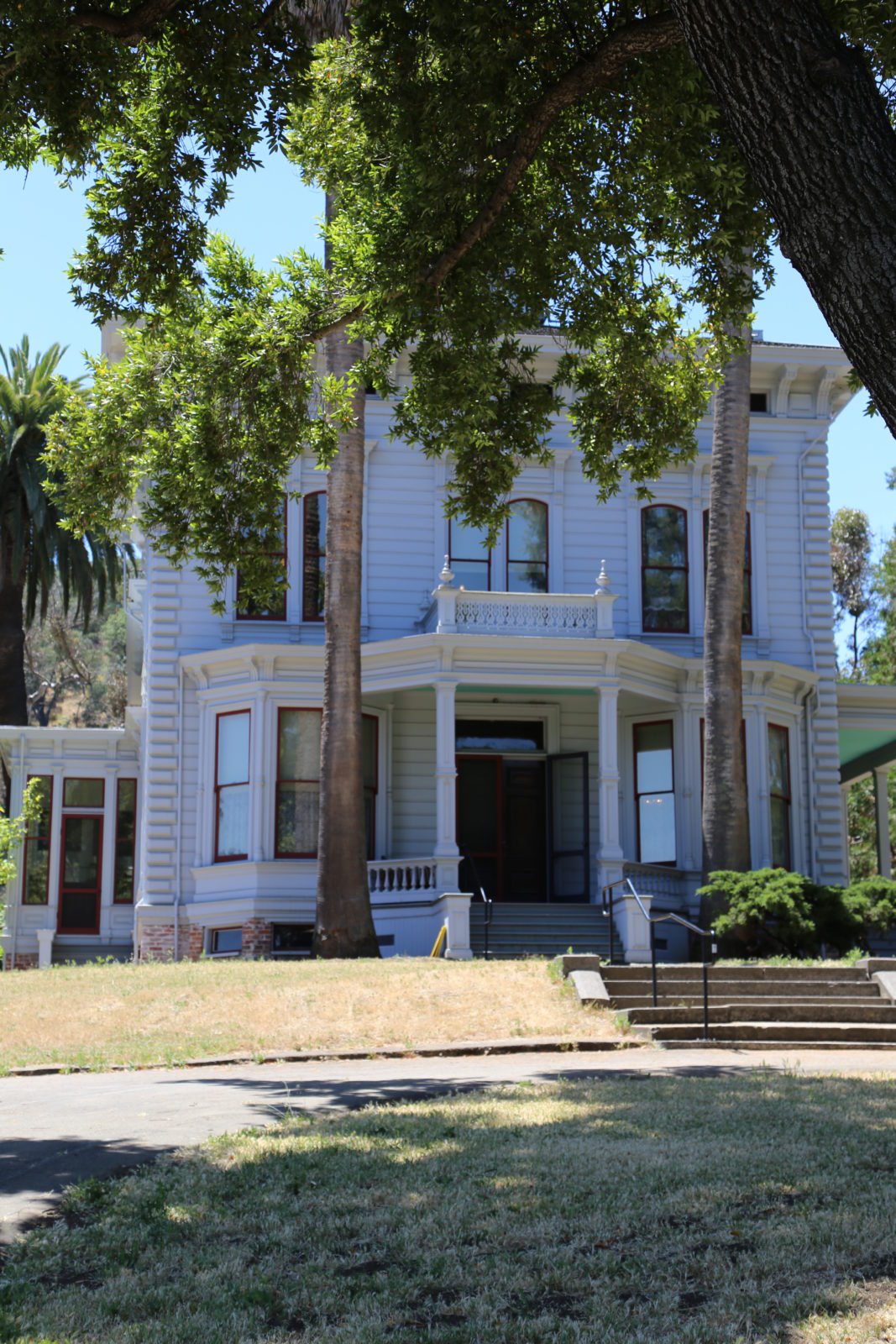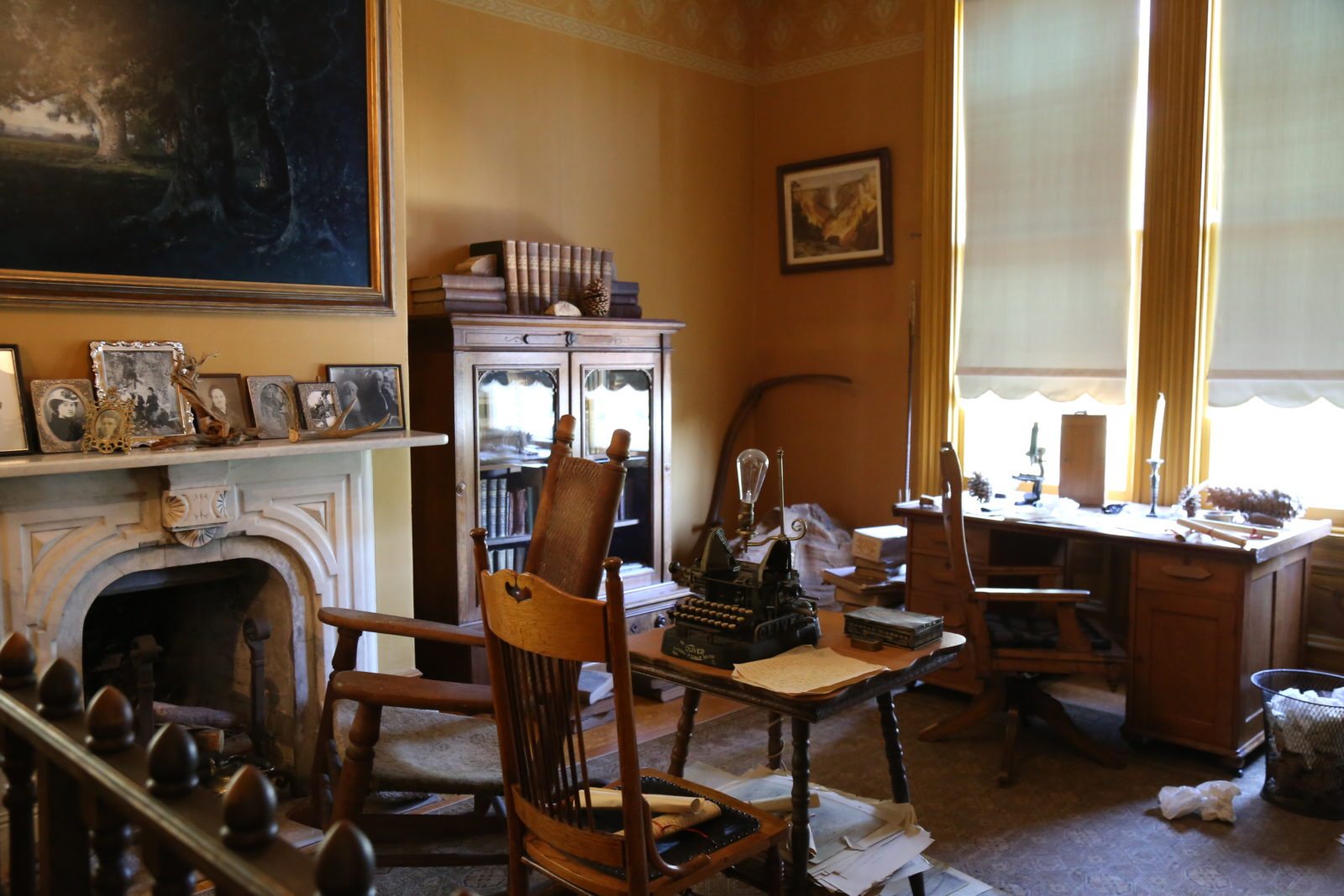 Climb the bell tower and ring the bell and don't forget to go in the attic, a massive space that houses antique furniture and the water system for the house.
After exploring the beautiful and historic home, wander the orchards where he spent many hours farming.
As you walk around the house, stop, close your eyes and picture life as it was when he lived and worked here.  I'm sure it was peaceful, sat alone on this hill and times were much more simple.
The John Muir National Historic Site will take an hour to an hour and a half to explore, but well worth it.  There is no entrance fee for this site.
Have fun and Travel Safe,
Terri